As a group of friends you want to start playing Ultimate, but you don't know exactly how?
As a school you want to widen the sports vision of your children past soccer and badminton, but you're afraid you might screw it up yourself?
As a company, you're afraid your employees are getting out of shape by sitting behind their computers and you want them to go and sport at least this once?
Then make sure to try out one of the "Initiations to Ultimate"!
These initiations are given by the VLUFF (VLaamse Ultimate Frisbee Federatie) and the FBFDV (Fédération Belge Francophones de Disque Volant).
VLUFF
Website
Ultimate Initiaties
vlaamsefrisbeefederatie@gmail.com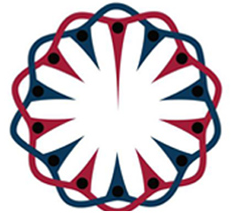 FBFDV
Website
Facebook Page
info@fbfdv.be