WHAT IS
WOMEN IN
ULTIMATE?
Women in Ultimate is a project for all female frisbee fans!
Are you looking for a super fun sport that is accessible regardless of age or level? This is the place to be. With Women in Ultimate, we are proud of the unique spirit and connection we have with both team mates and opponents.
Respect and fairplay are crucial together with girlpower and having a lot of fun.
Are you in?
plays 5 years, Gent
"I like frisbee a lot because it allows you to be who you are on the field. You can forget all your troubles. For me it is the perfect place to let go."
plays 20 years, Leuven
"At 46 years of age, Ultimate Frisbee it's still a very huge and important part of my life. Not sure I am ready to retire yet."
plays 8 years, Leuven
"Even if you start playing at a later age or if you are not looking for top atheltics, the atmosphere is always very welcoming."
plays 4 years, Kortrijk
"Our coaches teach us to be respectful towards opponents. This makes our sport very unique."
Are you looking for a club to play ultimate frisbee? There are 34 official clubs in Belgium. Select your region to find one close to you.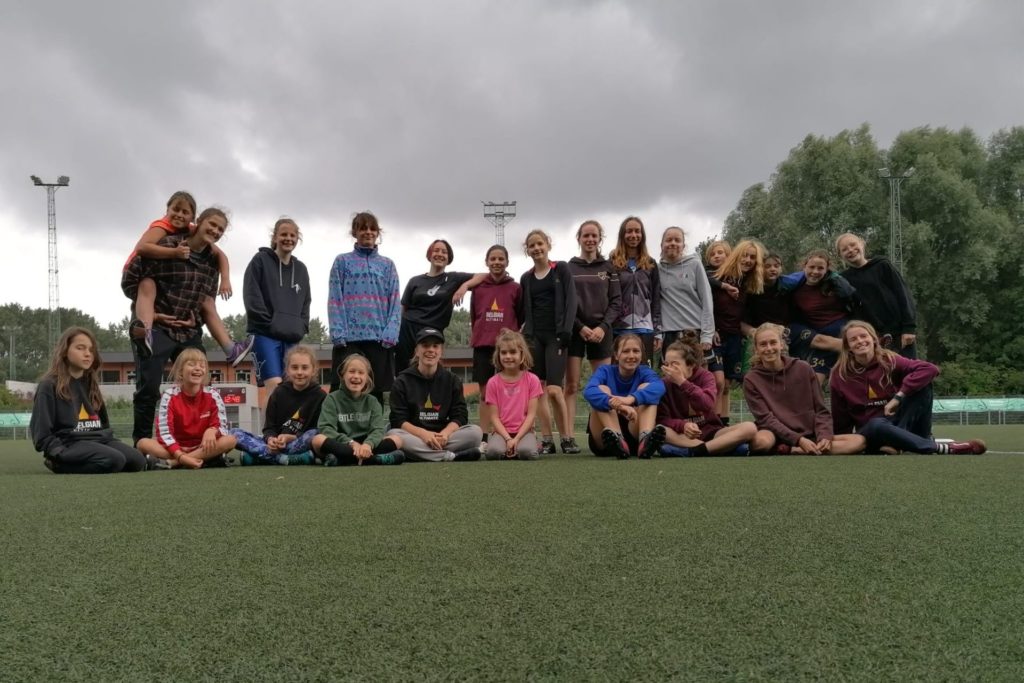 4-7/04/2022
Subscriptions are open! Are you joining our amazing easter camp?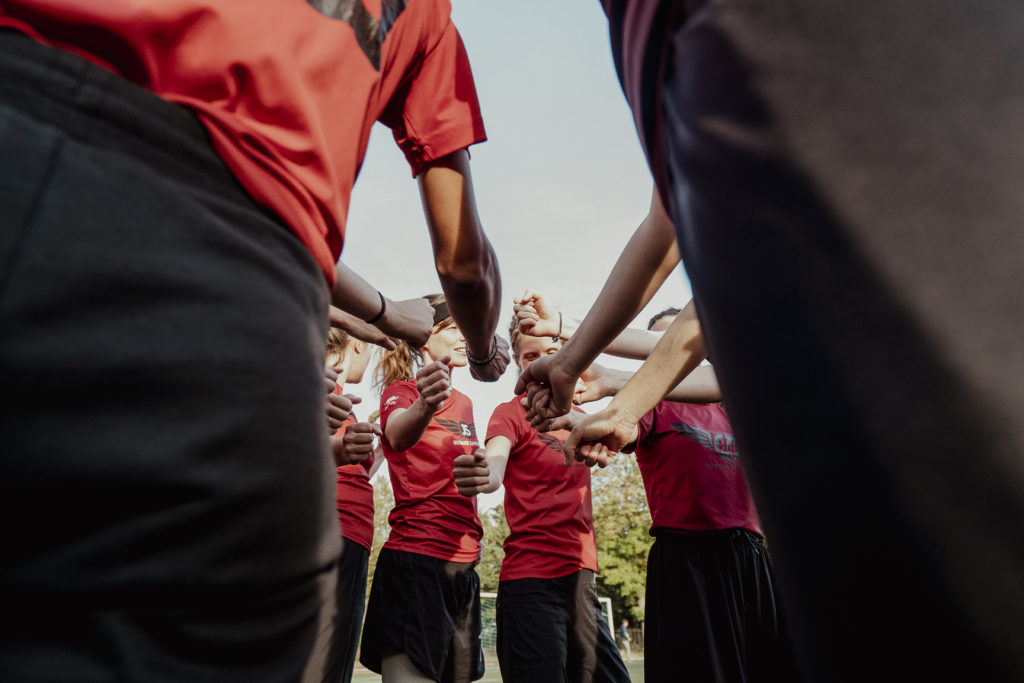 16-17/04/2022 – Sint Niklaas
All the women teams will fight for the outdoor crown in this first outdoor women weekend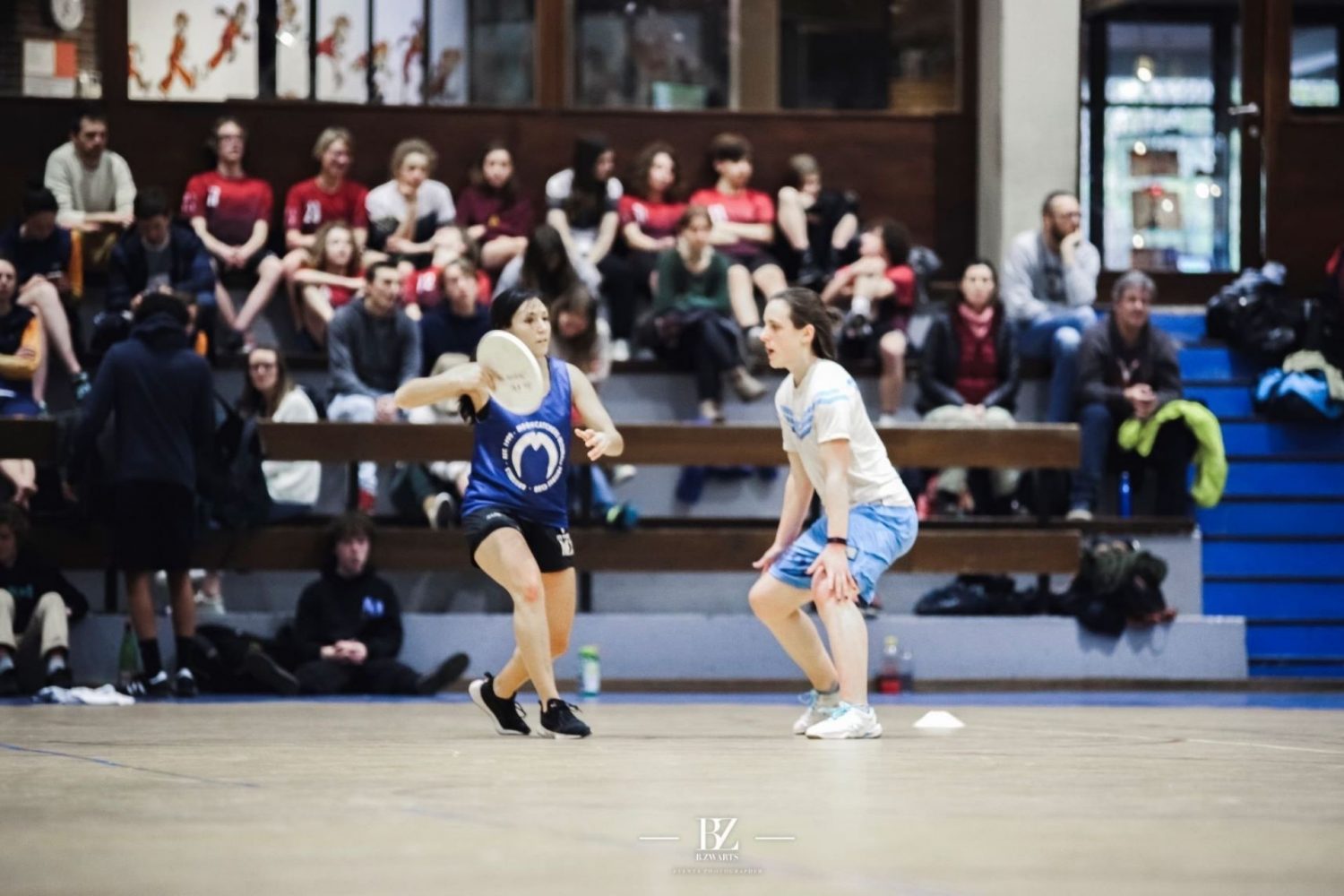 30/04/2022 – 01/05/2022
The final mixed outdoor weekend will decide who will become 2022 mixed outdoor champion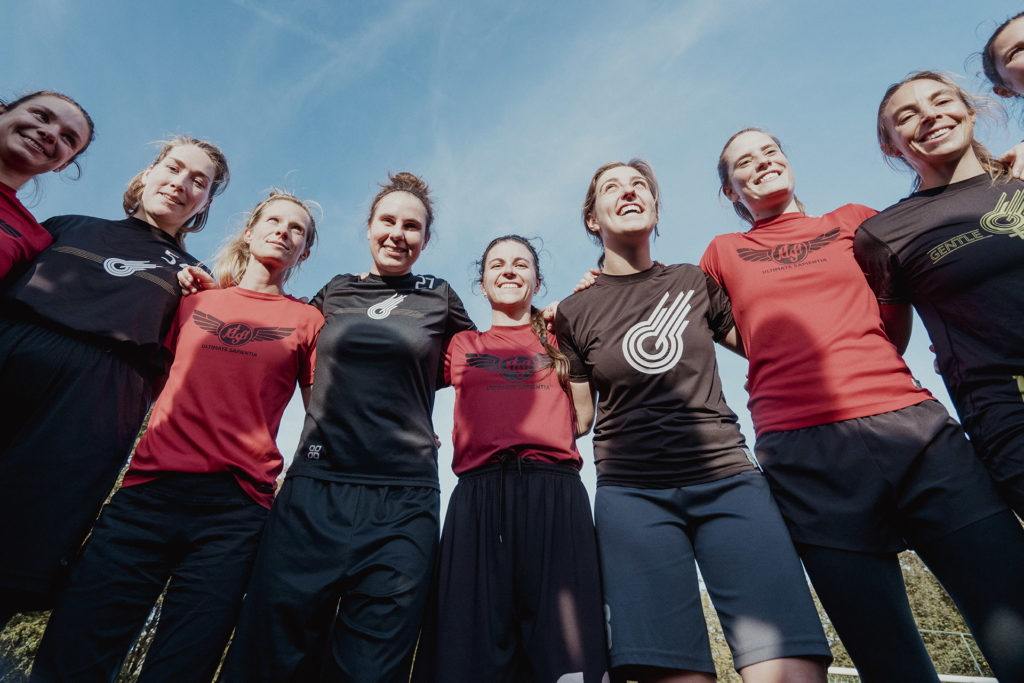 2-3 / 07/2022
All the women teams will fight for the outdoor crown in this second outdoor women weekend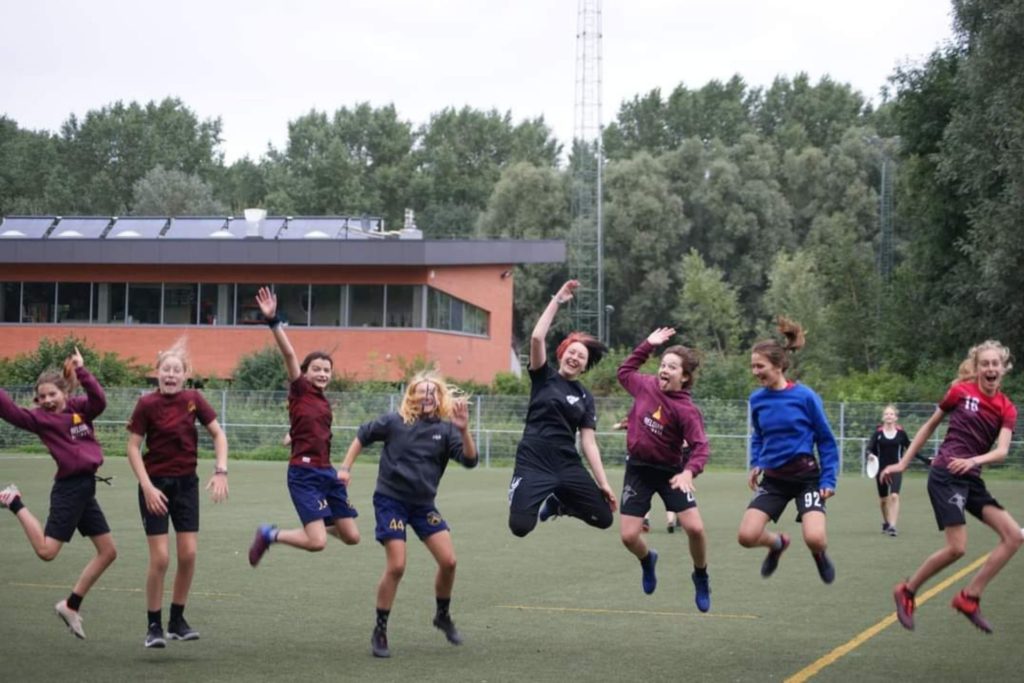 +- every month, may: 14/05/2022
We want to continue building on the success of the girls camp last summer into this year. That is why we organise 1 girls only event per month.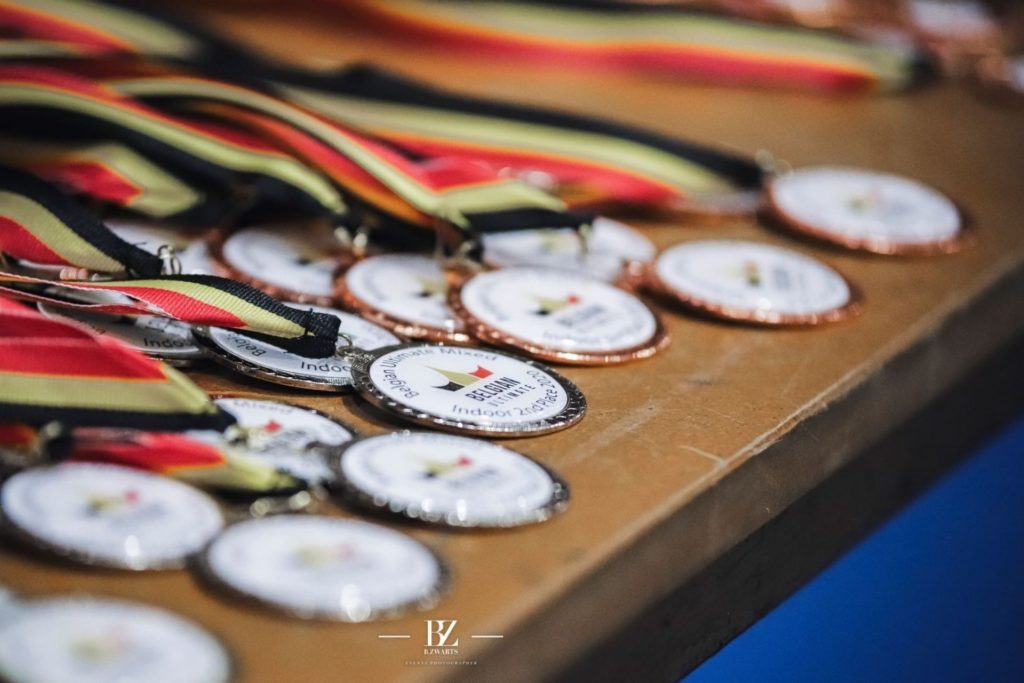 26/05/2022
At the outdoor youth championship in Ghent we will organise a game between girls of different clubs. This in U14/U17/U20 category. 
Do you want help grow Women in Ultimate and make frisbee sport more populair amongst girls in general? We would love your help.
Soon you will be able to find an info brochure here to get inspired by.
Do you want more custom approach? Join us on our next training day in May 2022. More info on that soon.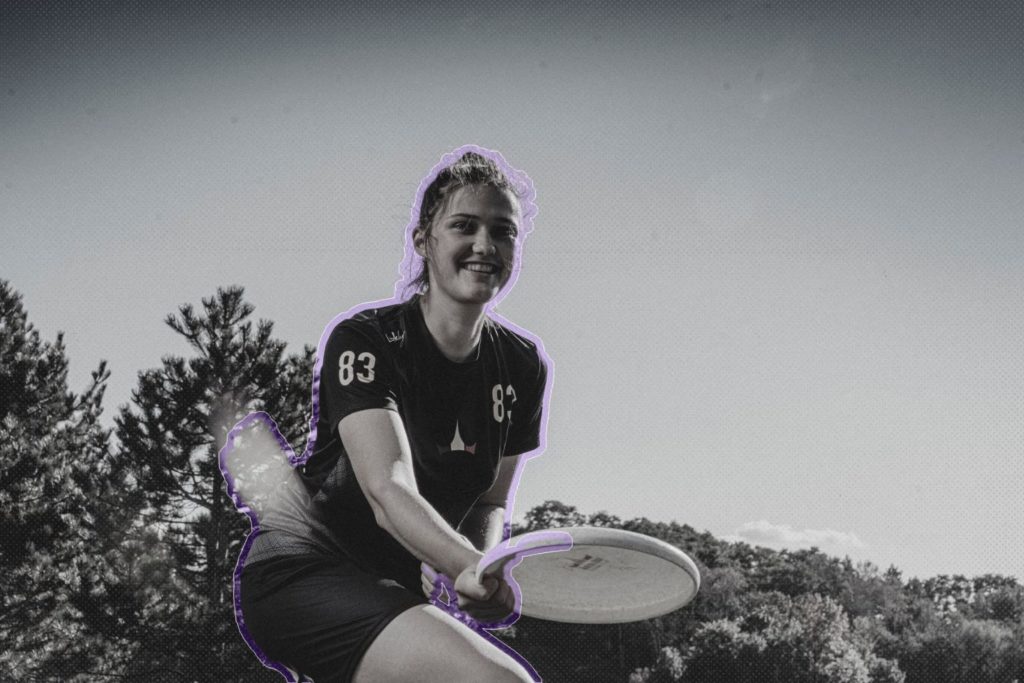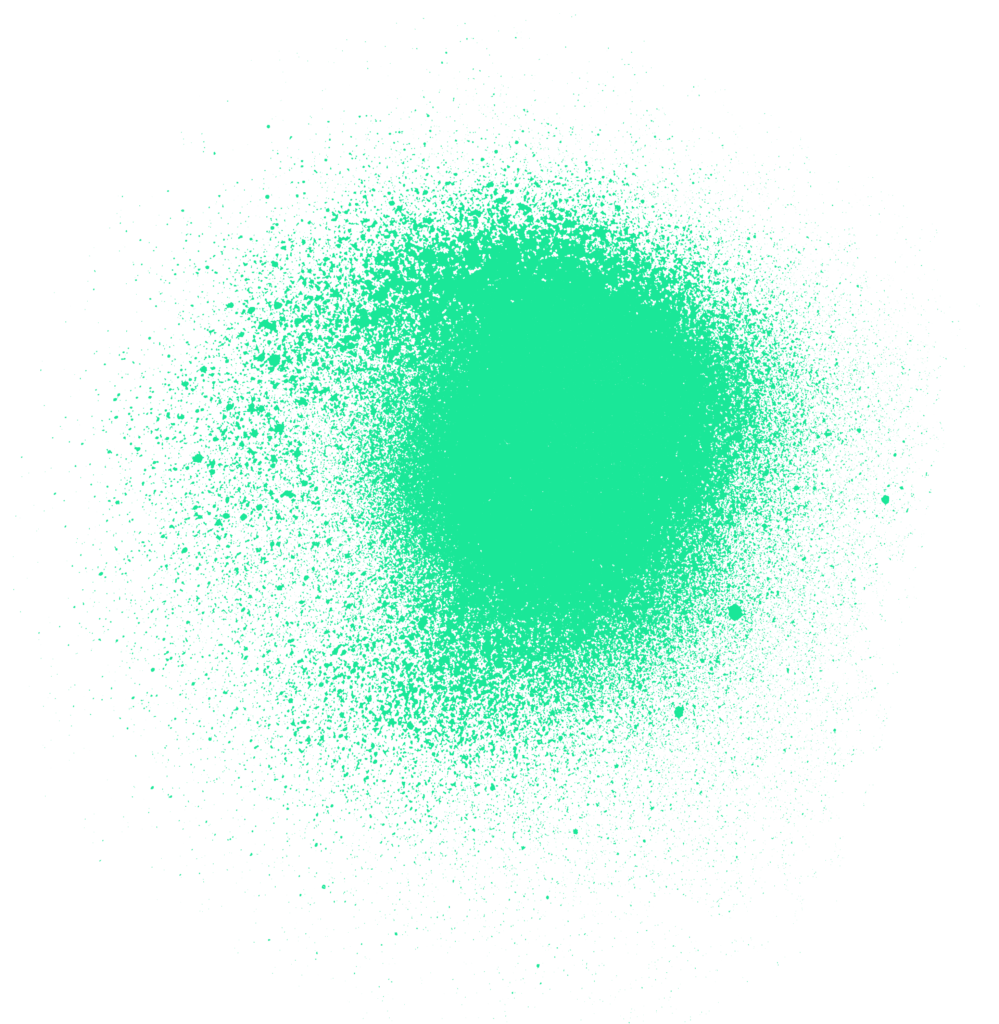 If you have an interest or any questions regarding Women in Ultimate, get in touch.
Women In Ultimate partners are